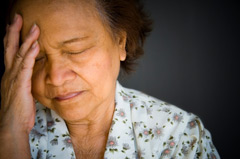 Are you suffering needlessly?
Millions of Americans are!
The promise of health and vitality through drugs and chemicals is failing miserably and the health of Americans is at an all time low!
It's time to turn back to nature and build your health!
Start your healthy LiveIt! Lifestyle now!
Find a LiveIt! Lifestyle Health Care Specialist Near You
Meet your LiveIt! Lifestyle Health Care Specialists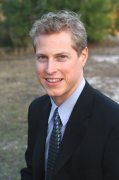 Eric Snow, DC
Lake Charles, LA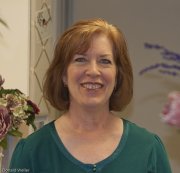 Marla Scripter, D.C.
Northridge, CA